You can register for an account here.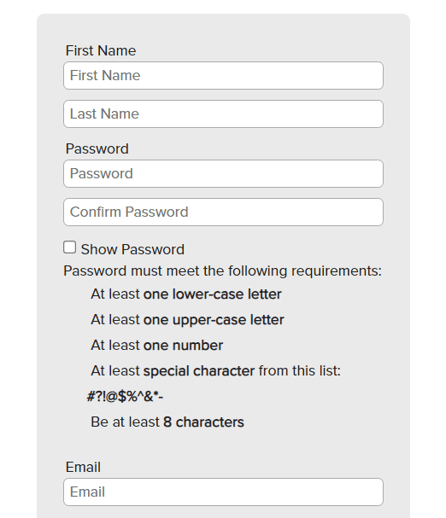 Q: What is a 'clinic rostering access code'? Do I need it?

A: A 'clinic rostering access code' is a special code that gives patient access to online booking for a particular healthcare provider. If your provider restricts who can book with them, they would have given you the rostering access code.
For most other cases, rostering access codes are not needed.
You can also add one once you have created your account.
Once your account is created, you will need to validate your email. Please check your Inbox for a welcome message which contains a link to validate your account. Please do so within 24 hours.

If you do not see the email, please check your Junk/ Spam folder.
If you still cannot locate it, please contact us here.